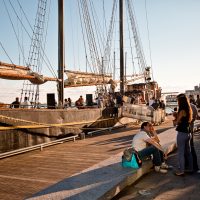 Harbourfront Centre
Harbourfront Centre is a transformed shipping terminal bustling with things to do. Abandoned warehouses have been altered into theatres, art galleries and restaurants. There is an urban beach and several small parks that are perfect for some downtime. Access to the area is free, and there are several activities, such as free movies shown every year during the summer months (July to September).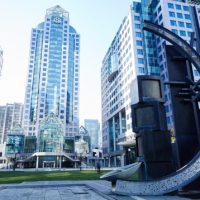 Neighbourhoods
Explore the city the way locals do, discover each different neighbourhood and its sights and activities. Whether its downtown, the historic old town, trendy westside or the cultural and eclectic midtown. Each district has a unique atmosphere and plenty must-sees!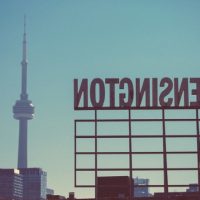 Kensington Market
The Kensington Market area is a maze of narrow streets and alleys, many of which are lined with brightly-coloured Victorian houses. During the 1920s, when it was a predominantly Jewish neighbourhood, families would set up stands in front of their homes and sell their goods to one another. Today the neighbourhood is one of Toronto's most diverse areas. You'll find food, vintage clothes shops, cafes and the last Sunday of every month, there is an actual market with lively street performances.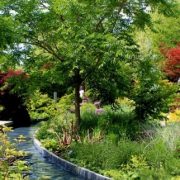 Toronto Botanical Garden
The botanical garden has everything from bamboo to banana trees, and has indoor and outdoor experiences. You can easily get lost amidst the prized orchids or hyacinths, and wander around the 1910 architectural wonder which displays a wide range of flower all throughout the year. Admission is free.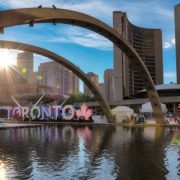 Walking Tours
Walking tours are the best way to see and explore any city. There are several companies providing tours for free in Toronto (tips or donations are expected), with multiple tours on offer. Tour Guys offer a tour of the Downtown area, an Old History Tour and more. Another option is the Toronto Free Walking Tours taking you through old town Toronto.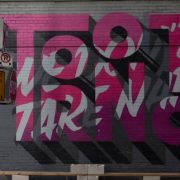 Toronto's Graffiti Alley
One of the best places in the world to experience a collection of spray can art and urban design. Walk through beautiful murals and street art.  The alley is a kilometre long, located between Queen St. and Richmond St, on the opposite side of Rush Lane.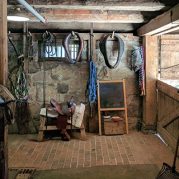 Riverdale Farm
Riverdale Farm is more than 7 acres of green space in downtown Toronto, complete with cows, horses, sheep, goats, pigs, chickens, and other farm animals. Visitors can meander the grounds and watch staff do their chores free of charge. Riverdale Farm is a true representation of a rural farm in Ontario.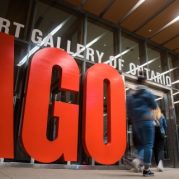 Museums
Toronto has a variety of museums and if you know when to go, you can get either free or discounted entries!
Art Gallery of Ontario: entry to the Permanent Collection is free from 6 – 9 pm on Wednesdays.
Bata Shoe Museum: every Thursday evening between 5 – 8 pm, admission is pay-what-you-can, with a suggested donation of $5.
Museum of Contemporary Canadian Art (MOCCA): admission is pay-what-you-can at all times.
Aga Khan Museum: all exhibits and collections are free to view on Wednesdays from 4 – 8 PM.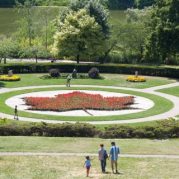 High Park
High Park is the large, centrally located park of Toronto and the perfect place to escape to if you need some green space during your visit. Recognized as one of the most significant natural sites in Toronto, over one-third of High Park remains in a natural state.
A great way to spend a summer night in Toronto is through some outdoor theatre. Check out the Canadian Stage productions, as the group puts on theatrical shows in High Park for a pay-what-you-can fee.