Fun(d) Run
Let's run together to save lives in Africa and raise funds to support the fight against rabies! Join the fun(d) run today!

SUPPORT THE WSAVA FOUNDATION FUN(D) RUN
Run with your vet and pet!

Thursday, 18 July , 2019 6:30 AM
INFORMATION
What is it? A scenic run or walk in beautiful Toronto.
Why do we hold it? To save lives in Africa by raising funds to support the fight against rabies in Africa, which is being led by Mission Rabies and our AFSCAN teams
When does it take place: Thursday, 18 July at 6:30
Where: HTO Park
Route:

How do I register? You can register via the registration page when you register for WSAVA Congress.  You can also register at the WSAVA FOUNDATION stand in the congress exhibition.
Distance: 5km run or a 3km walk
What is my reward? A special limited edition sport T-shirt, great feeling with great people, small refreshment, medals for the fastest 15 ladies and fastest 15 men.
The Fun(d) Run is supported by: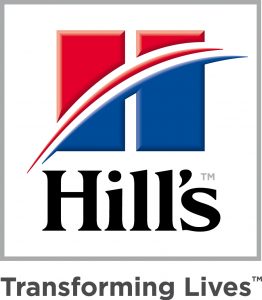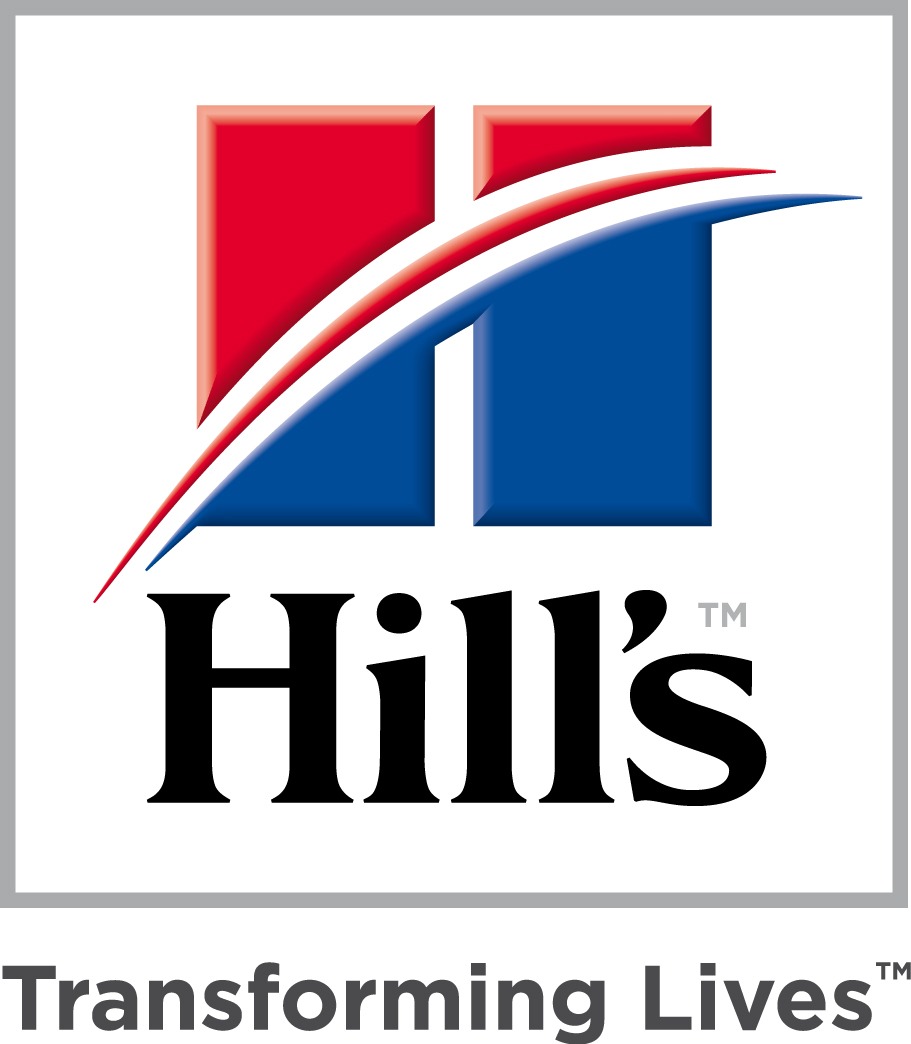 THE WSAVA FOUNDATION
The World Small Animal Veterinary Association Foundation (WSAVAF) is a not-for-profit organization, launched by the World Small Animal Veterinary Association (WSAVA). It aims to secure funding to develop initiatives to educate veterinarians and the public globally about disease prevention and to improve the health of small companion animals by preventing and controlling zoonotic diseases and strengthening the human-animal bond.
One of the WSAVA Foundation's key projects is the African Small Companion Animal Network (AFSCAN) initiative which is supporting the development of the veterinary profession across Africa and playing a key role in the fight against rabies on the continent, together with partners including charities Worldwide Veterinary Services (WVS) and Mission Rabies.
In 2013, as part of its fundraising efforts, the WSAVA Foundation staged the first Fun(d) Run in Auckland, New Zealand during WSAVA World Congress and, in so doing, started a tradition that we now repeat every year as part of Congress.  Not only does the Fun(d) Run raise money for the WSAVA Foundation but it also promotes the concept of health and fitness for pets and owners – embracing a 'One Health' approach to wellbeing – an important focus for the WSAVA Foundation.
Since the first Fun(d) Run in Auckland in 2013, more than 1.000 people have signed up to support these fun events, which are now an integral part of WSAVA World Congress. Monies raised have been used support Mission Rabies' work in India and Malawi.   The Malawi Project, launched by WVS and Mission Rabies with the UK charity Dogs Trust, aims to make a real difference to the lives of people and dogs in a country where a third of all global human cases of rabies occur and where someone dies of the disease every 30 minutes.  More than half of these deaths occur in children.
In 2015, we also donated some of the funds raised from the Fun(d) Run at WSAVA World Congress in Bangkok to our colleagues in Nepal to support their vital work following the devastating earthquake earlier this year.
WSAVA FOUNDATION FUN(D) RUN
Get ready to join your colleagues from all around the world by taking part in an exhilarating run or walk in Toronto to raise funds for the WSAVA Foundation.  It does not matter whether you are an experienced runner or have no experience at all – everyone is welcome. The 8th Fun(d) Run will take place on 18 July 2019 in Toronto, during WSAVA World Congress.  Don't miss it!
Donate
All entrants are asked to make a donation to the WSAVA Foundation (CAD 20 minimum).
Please sign up and help WSAVA Foundation's major project in Africa – the AFSCAN Initiative – to achieve its goals.
Your registration and shirt size will then be confirmed: reg_wsava19@kenes.com
Register for the Fun(d) Run with a donation of:
20 CAD
25 CAD
50 CAD
100 CAD
200 CAD
For more information on the Foundation, AFSCAN and Mission Rabies, please visit:  http://wsavafoundation.org/