Social Program
No WSAVA Congress is complete without a party or two! You can save your seat by purchasing your tickets online when you register.
OPENING CEREMONY & WELCOME RECEPTION
Tuesday, 16 July 2019 at 17:45
You are kindly invited to the WSAVA/ CVMA Opening Ceremony and Award Presentation followed by a Welcome Reception. Enjoy a reception in a relaxed environment with your friends and colleagues.
Free to all registered delegates.
CANADIAN STREET PARTY
Thursday 18 July 2019 
We are pleased to invite you to the Canadian street party of WSAVA/CVMA 2019.
Experience local food, drinks, live entertainment at this year's Canadian Street Party. You will be greeted by local buskers, while enjoying the ambiance at the CRH Gallery and Koerner Gardens, Evergreen Brick Works, which offers both indoor and outdoor space.
Once you have had a chance to tour the venue and mingle with colleagues, you will be invited into the main event space where you will be entertained by Canada's most unique artist and a leading voice in Canadian music, Susan Aglukark, Susan blends the Inuktitut and English languages with contemporary pop music arrangements to tell the stories of her people, the Inuit of Arctic Canada.
You and your friends can dance the night away with a local DJ.
Transportation for this event:
Guests will be picked up at the Metro Toronto Convention Centre at 18:30 and return will be on a looped schedule. The shuttle schedule will be posted when available.
Tickets for the networking dinner are priced at 85 CAD and may be purchased during the online registration process, added to your existing registration by sending an email to reg_wsava19@kenes.com or onsite. A limited number of tickets are available, so make sure to register early.
Dress code: Casual
Location: Evergreen Brick Works
*Entertainment is sponsored by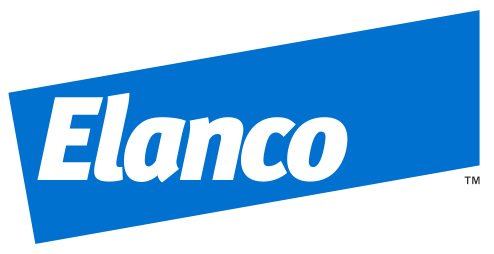 You don't want to miss out on the fun!
Farewell Coffee Break
Friday, 19 July 2019 at 15:30 | Exhibition Area
You are kindly invited to the farewell coffee break. We know it's always hard to say good-bye, but this will certainly set the stage for our next meeting in 2020.